What is cad cam software?
—
Integration of computer and graphics.
—
Used by mechanical designers and draftsman's
—
Used by architectures for building designs
—
CAM is combination of hardware and soft ware used for planning , designing and modeling.
—
In cam manufacturing is done with the help of computer.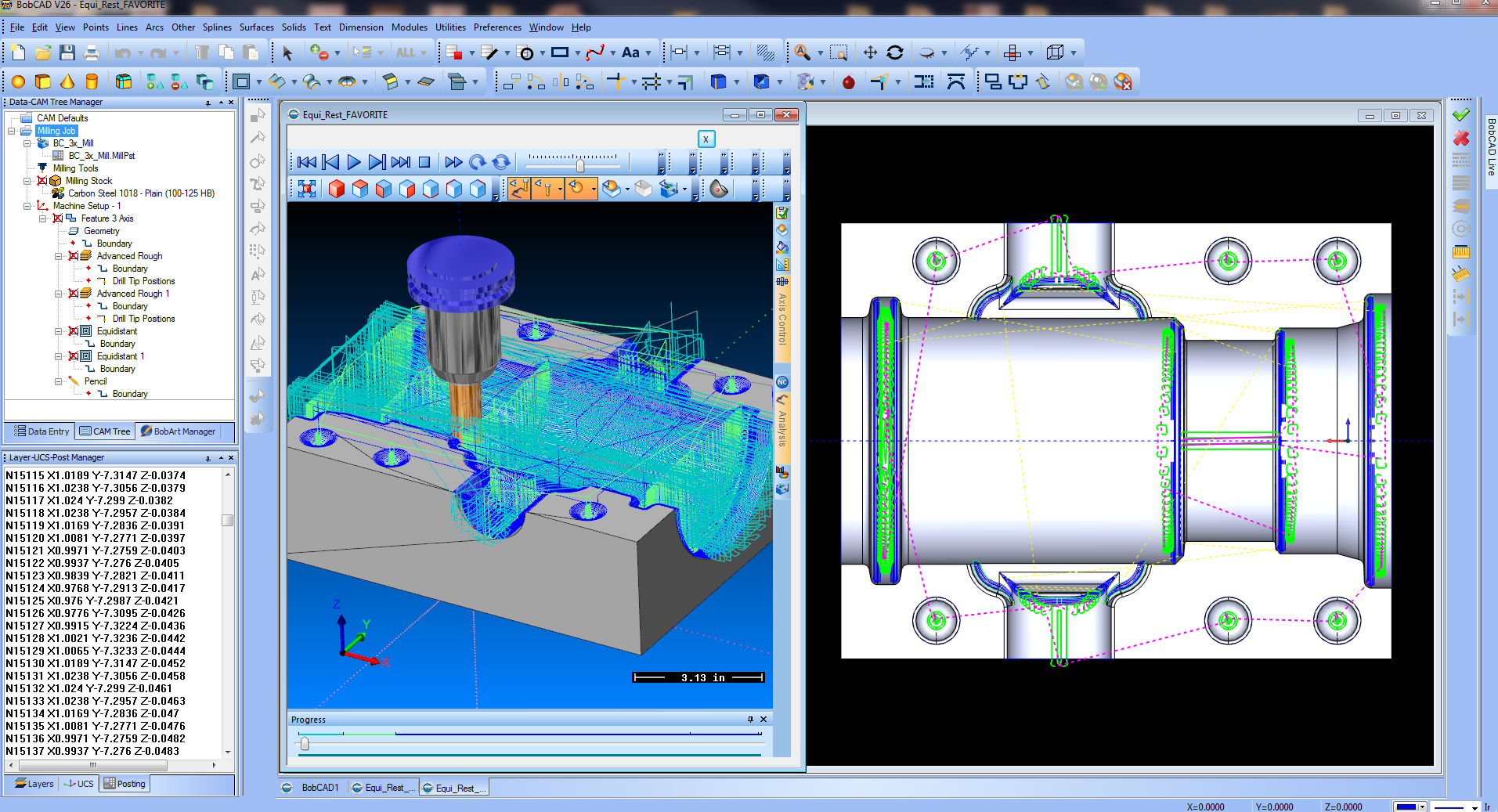 —
For parts of machines (
dia
)
—
AEC (
architechter
engineering and construction)
—
GIS (geographical information system)
MCAD:
AEC:
GIS
CAM
—
(Computer added manufacturing)
—
An automation in which computers directly communicates with machines to give them working instruction.
—
Computer controls factory machines.
—
CNC (computer numeric control)
—
An operator program having code for specific task control machines.
—
Used to do such works that cant be performed by human.
—
CNC machine is connected to a CAD work station.
—
OPERATOR just sit on a monitor and watch the work being done
.