—
Alphabets(small and caps)
—
Sleep, page up page down, home , end key
Pointing devices
optical and magnetic recognition
Output devices:
—
Three colors R,G and B

electron guns.
—
Work with the help of video adapter card. That send data to monitor
.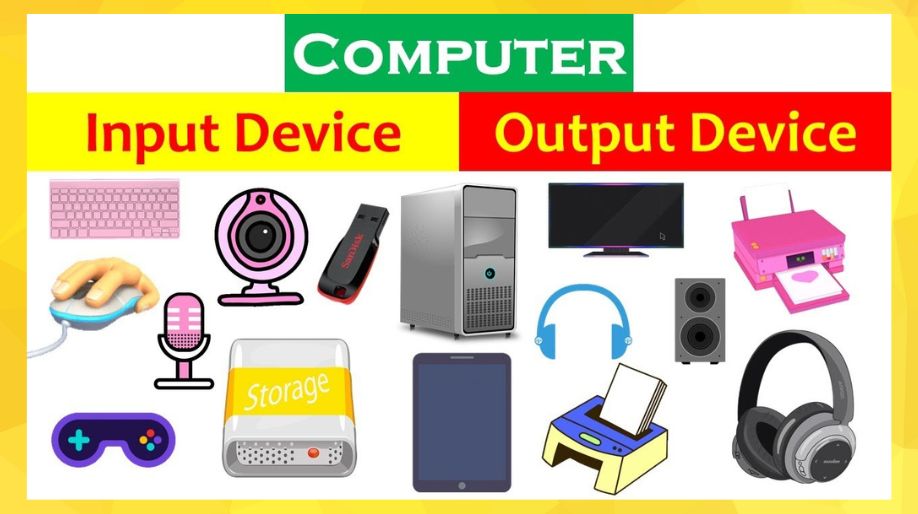 —
Have one color only usually blue or red or amber
—
Flat panel or LCD monitor
—
Impact printer
—
Non impact printers
—
works like type
—
Produce character without striking
writer.