—
Universal repertoire (range)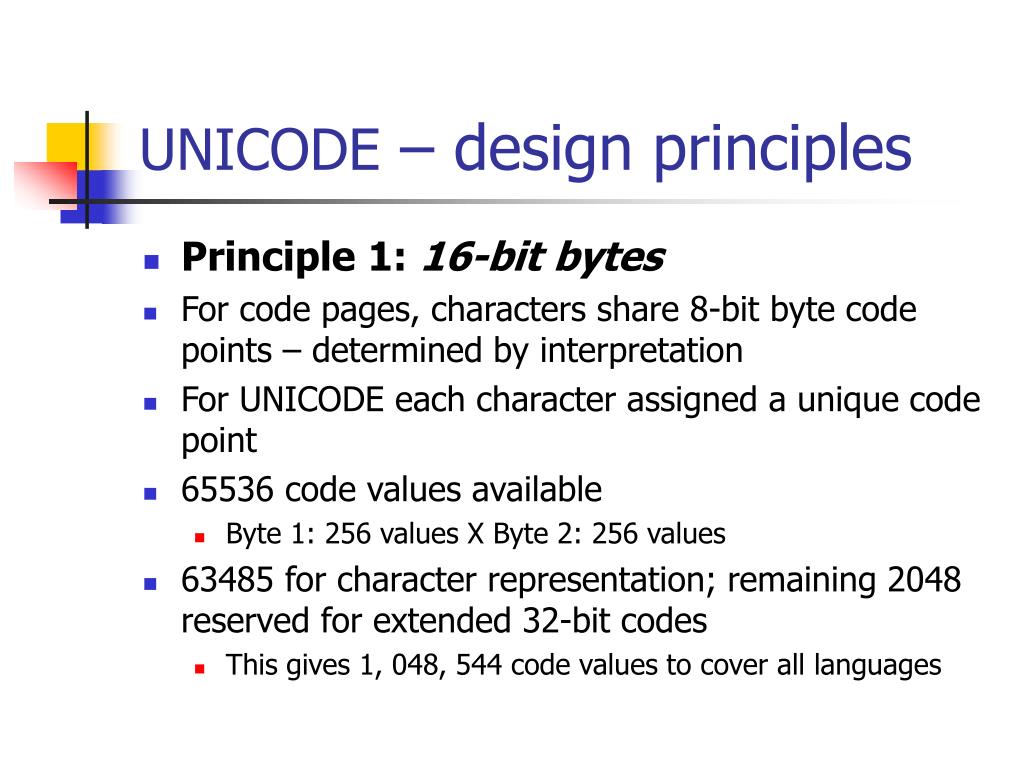 CNC Machine:

Robots:
—
Machines having computer based intelligence and human like capabilities.
—
They may have power of sight, visual
—
perception and thinking
—
power. Therefore they can
Continue…
—
Non intelligent robots can only do fixed tasks.
—
Intelligent robots can respond to unforeseen situation.
—
Robots are used for tedious jobs like spray painting, monitoring system, security systems and in jobs that are dangerous for human like welding heavy machine parts etc.