Secondary storage devices
Hard disc:
—
Permanent storage device.
—
Consist of circular
metalic
plates.
—
Enclosed in a case to prevent from dust and damage.
—
Can store huge amount of data.
—
Data is read by a
lense
placed on the end of a head.
—
Each
dis
has a
saparate
head to read data from it.
—
Can be connected to computer by IDE or
sata
cable.
CD:
—
It is an optical storage device.
—
It is usually used as Read only memory.
—
Portable storage device.
—
Can store 600 MB of data
—
Very cheap and easy to handle and use.
—
Data cannot be edited and also CD may got corrupt.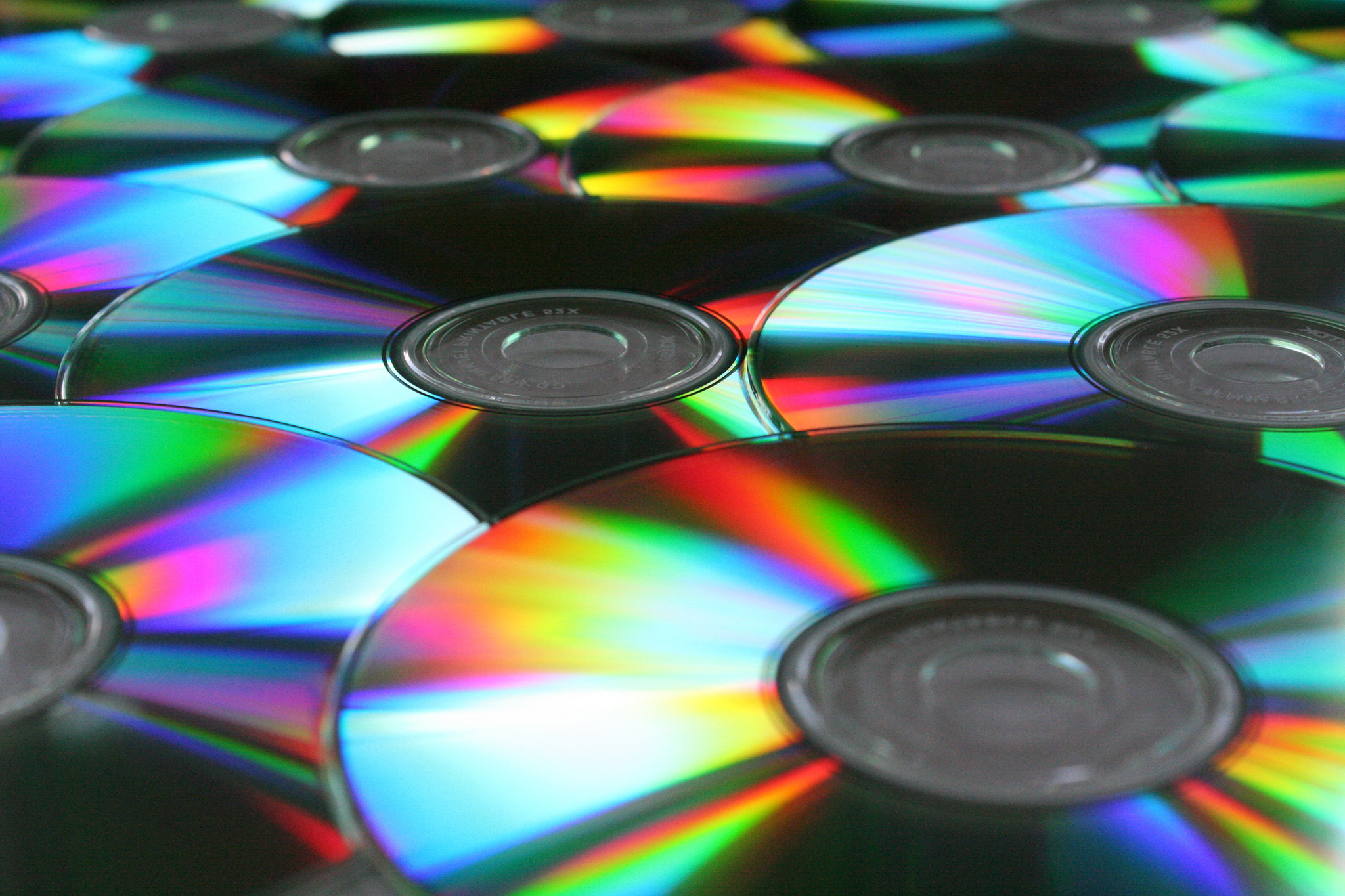 DVD:
—
Similar to CD but can store bigger amount of data
—
DVD ROM use laser beam with high frequency to read data.
—
It can store
upto
17GB of data.
—
CD
rom
cannot read DVD disc but DVD
rom
can read both CD and DVD.
—
We need combo drive to write a CD disc.
—
A special laser is used to erase data by heating up CD portion.
—
It may store
upto
5 GB data.
Smart card:
—
A special storage device.
—
Have a small processor and memory to store data.
—
Card is inserted in a special card reader to work on it.
Floppy Disc.
—
Not in much use now a days.
—
Usually comes in 3.5" and can store 1.44MB of data.
—
Very sensitive to virus.
CPU
—
Stands for central processing unit.
—
It is brain of computer.
—
It do all the processing for computer.
—
It is a small square chip containing millions of transistors on it.
—
To keep it cool there is a sink and a fan placed on it.